How2Media announces that Keller Trucking will be part of its "World's Greatest!…" series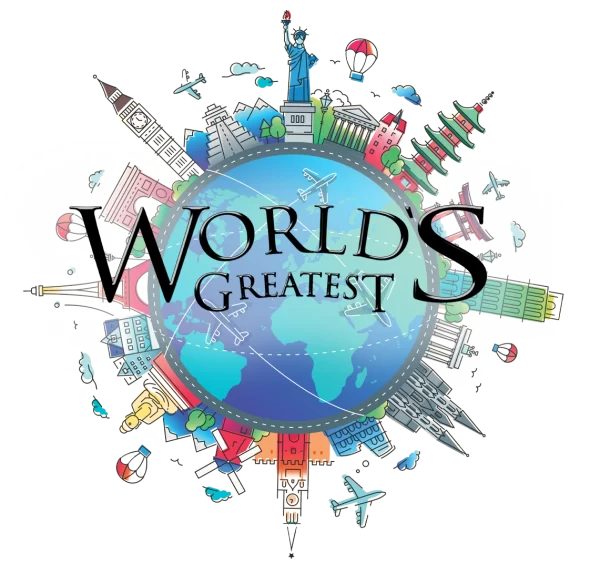 Boynton Beach, FL: How2Media, the producers of the television show "World's Greatest!…", announced today that they have recently selected Keller Trucking to be a part of the popular television series.
With the supply chain and logistics on everyone's minds these days, the focus on trucking companies has never been more intense. Since 1978, Keller Trucking has grown from a single truck to a fleet of over 300 tractors and 1,000 trailers, all while consistently ranking as one of the Best Fleets to Drive For. Keller Trucking's combination of the best equipment, technology, operations team, and company culture keep drivers and customers coming back again and again.
"We think their story will be meaningful as well as educational to our viewers" said Kyle Freeman, Executive Producer of the show.
As part of the show, How2Media sent a film crew to spend time at the company's facilities in Defiance, Ohio to find out what the story behind the story is with this great and growing company, and to show the "World's Greatest!…" viewers why Keller Trucking was selected as the best in their category, and therefore featured on the show.
"We are truly honored to be considered one of the "World's Greatest!". Our success has come from having great people, which goes back to our founder Thomas E. Keller who always had a people first mentality. We truly believe in our exceptional team of Professional Truck Drivers and the extensive support staff it takes to keep them moving safely and efficiently." Jonathan Wolfrum, President of Keller Trucking.
"World's Greatest!…" is a thirty-minute show dedicated to highlighting the world's greatest companies, products, places, and people. Each show is a fast-paced tour around the world featuring behind the scenes footage, informative interviews, and exciting visuals.
How2Media is a 21st Century television production company. Their award-winning programming can be seen on national cable channels and local network affiliates across the country. For more information on How2Media and their show lineup, please visit how2mediaproductions.com
Keller Trucking is a family owned and operated, asset-based carrier established in 1978 with a growing fleet of 300 tractors and 1,000 trailers including 53' dry vans, reefers and flat beds. Spotting and shuttle services are also available. We invest in the latest technology to manage staff and equipment to provide top of the line customer service. We are compliant to all state and federal regulation.