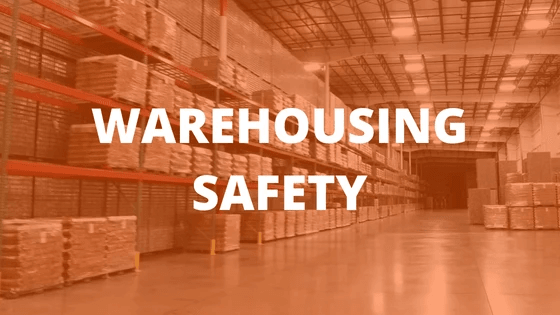 Keller is always looking for ways to improve warehouse safety for ALL employees AND visitors.
Keller Warehousing and Distribution, an affiliate of Keller Logistics Group, has been awarded a $40k safety intervention grant from the Ohio Bureau of Workers Compensation (BWC) to use toward the purchase of dock locks at the Keller Warehousing location in Defiance. The grant is highly competitive as not every application is approved.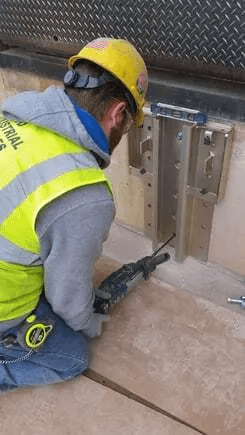 Beth Woodbury, Keller Logistics Group's Director of Safety and Wellness states, "This is a HUGE WIN for Keller, visitor drivers and carriers, and especially the safety of our employees. Warehouse employees will no longer have to walk outside to position wheel chocks or put glad hand locks in place. Many times this must be done in inclement weather conditions, darkness, and during times when other drivers are pulling in and out of the dock. The dock locks will also provide protection for our employees against unexpected trailer departures."
We learned about the grant from our BWC safety consultant. The application has been in process since the spring of 2016.
The BWC has a list of approved interventions (what other companies have been approved for) and we saw this one the list and knew this was a great opportunity for our Defiance warehouse.
The total project has a cost of $115,000.00 – with $40k of that being paid for by the State of Ohio Bureau of Workers Compensation. This is the 3rd grant Keller has received. Last year we purchased new conveyors at Keller Packaging (in Napoleon, OH) and two Walkie Stackers from a $34k grant awarded to us.
We're also working on a grant for a film roll handler for Keller Packaging.
As a side note – we are also in the 4th year of our Wellness Grant.