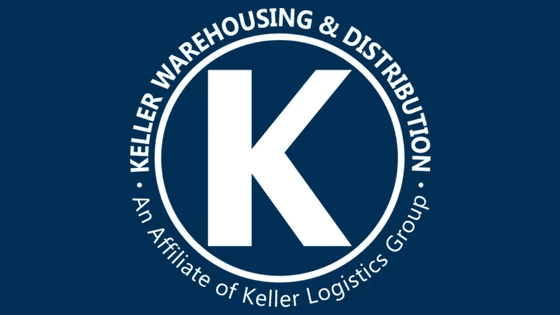 Due to the continued growth of Keller Warehousing & Distribution, the Koester Metals building at 1459 Quality Drive, Defiance, OH was purchased to further expand our warehousing footprint locally. This square footage contributes to Keller's 3mm square feet of warehouse space strategically located across the United States.
Highlights of this new building include:
29,880 square foot building
Up to 12.78 acres available
2 dock doors – 1 with leveler
3 – 14 foot overhead doors
Concrete block skirt and pre-engineered steel construction.
An absence of poles or posts makes this an exceptionally versatile 100' x 300' clear span of space for multiple uses.
A high pitched roof system results in low maintenance AND a peak height of 40' is ideal for today's industrial uses.
During the remaining weeks of January, the roof will be replaced, weather permitting, and other areas of the building will be refurbished. The facility should be fully operational by March 1, 2016.
As we continue to add new customers and expand with current customers at our Defiance campus, we're very confident that the functionality of this facility will fulfill the needs of our customer base in the tradition of which they have come to rely upon.