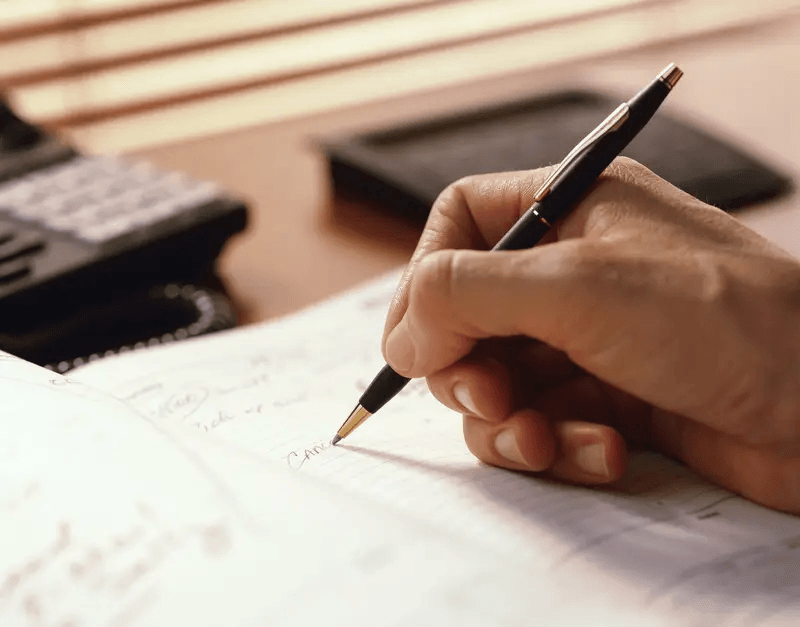 Selecting a third party logistics provider can be a cumbersome task. Whether you're looking to outsource the logistics functions you currently handle yourself or you're hosting another bid process to replace or validate the current provider, it is a large undertaking with many variables. The market for third party logistics partners is changing rapidly with the innovations in technology both in the warehousing and transportation arena. Developing a Request For Proposal (RFP) for a 3PL partnership should not consist of the same tactics as shopping for transactional items; your 3PL selection should be strategic as it is a complex and valuable purchase that will ideally turn into a long-term professional partnership.
As CEO Bryan Keller wrote in Don't Let Your 3PL Selection Break The Supply Chain, "I've often heard that a Procurement or Logistics Director's least favorite part of his or her job is 3PL selection… (as) selecting the wrong 3PL can cause repercussions throughout the supply chain" That's why it's important to have your ducks in a row before writing an RFP to find a 3PL provider.
Review current logistics framework
The first order of business in choosing the right 3PL provider starts with looking at your current logistics set up and defining what works and what needs improvement. There are two main scenarios which you're probably in:
Currently handle logistics functions internally and are looking to outsource
Currently outsource logistics functions and you're ready for someone new or want to verify price and/or service of your current provider
Either way, first you will want to internally define what you like about the current set up and what you hope to improve in your supply chain.
Additionally, you'll need to get to work gathering data about the current operations from the logistics department or work with your current 3PL provider to gather data from the past 12 months to be presented to the bidders.
Types of information needed would include: inventory levels, facility locations, number of deliveries, inventory turns, staffing, etc.
Making the statement of work as realistic as possible by showing seasonality and surges, allows for proper resource allocation to minimize chances of costly business interruptions due to unexpected capacity failures.
Whatever situation you find yourself in, after gathering data, you'll want to make a list of priorities and benchmarks to analyze during the process.
Communicate your logistics needs
The next step in writing an RFP for a 3PL provider is discussing your needs. Communicating your needs accurately can make or break the bid process.
Companies that can develop a thorough RFP will attract more potential bidders, therefore providing better results.
Its incredibly difficult for a 3PL to provide an adequate quote with minimal details. By providing as much information as possible about the operation, you're more likely to get an accurate picture of the cost and services provided.
If you currently have a 3PL provider, it would be a good idea to allow the incumbent to assist with the preparation or proofing of the RFP. Identify success/failure measures, service level agreements, and escalation procedures. After all, they know the ins and outs of handling your logistics business.
Invite 3PLs to participate
For your upcoming RFP process, you'll want to be strategic about who you invite but also don't want to exclude any one company until you know their qualifications do not meet your defined requirements. One way to do this is to have multiple rounds in the bid process.
For the first round, focus on high level requirements to develop a short list of 3-6 companies to invite to the final round. In the second round, focus on the details while getting to know the 3PL provider.
Before providing the data gathered, you may want to have an NDA (non-disclosure agreement) signed before participation in the 2nd round.
Define a schedule
Be upfront and realistic about the length of time given to submit RFPs and to review them internally. The more detailed process of a second round RFP will take longer to provide an accurate price than an initial overview in round 1.
During the final round, time should be given to allow a member(s) of leadership and their supply chain division to tour the facility.
Finally, keep your 3PLs in the loop of your progress in reviewing their RFPs.
It's more than price
Besides price, what were the priorities and benchmarks you defined when reviewing your logistics functions? Be sure to take the time to evaluate the value add that each 3PL provider can bring to the table. Defined processes in Continuous Improvement can have a positive impact on your bottom line once they've had time to evaluate the operations of your supply chain.
Additionally, having expertise in different modes of transportation (TL, LTL, Inter-modal) with the assets to back you up will aid in a capacity crunch ensuring your product gets to where it needs to be on time.
Download: A Guide to the Identification, Preparation, and Management of a 3PL Partnership