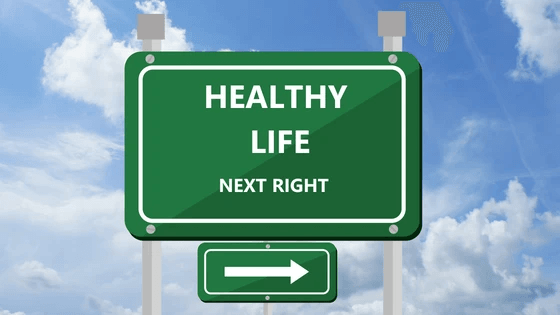 Take a moment and think about your health status. Is it where you want it to be? Could you make some improvements on that aspect of your life?
As a driver, you want your truck to be safe, reliable, and operating at peak performance, right? Well, that can easily be compared to your own personal health. Below are 7 tips to help YOU perform at your absolute best.
Get Adequate Sleep – Make a goal of trying to get 7-8 hours of sleep per night. This might seem like a given, but trucking is one of the easiest professions that you can lose sleep in due to having a different schedule every day. Getting adequate sleep will help with staying focused and decision making.
Eat Healthy – Plan your meals! The biggest key to eating healthy is having a plan. Pack your meals in a cooler and have healthy snacks you can grab when you get hungry at 3 in the afternoon. If you have to eat out, then simply research some healthier food options on your route.
Stay Hydrated – In order for your body to be healthy and hydrated, it needs plenty of good fluids. Put down the soda and get yourself a refillable water bottle to keep in your truck with you and challenge yourself to drinking 2-3 bottles a day!
Stretch Often – Being behind the wheel for hours at a time can cause a driver to feel tired and have aches and pains. Stop every few hours to take a short walk and stretch your body out. This small amount of stretching can have many positive effects.
Exercise Daily – Many people think that you need special equipment to be able to exercise effectively. That is not true! You can easily go for a walk at a rest stop or do body weight exercises. Simply doing push-ups and sit-ups each day can be a great starting point.
Reduce Stress – Getting stuck in traffic and being in an unfamiliar place can cause stress. Try to plan some time in your day to sit back and relax. Reducing stress levels will aid in increasing your overall health.
Family Time – Exercising and eating healthy are two major keys to living a healthy lifestyle. However, being emotionally healthy is also important. While on the road, make sure you plan for a time to talk to loved ones back at home.
Now put those bad habits to rest and implement these 7 simple tips to help manage your health on the road. It's time to put together a plan and start your journey to be a happier and healthier truck driver!