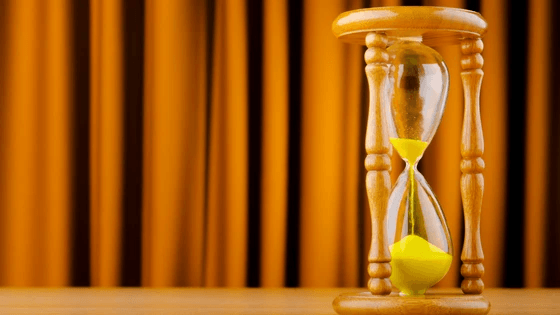 With the ELD Mandate amendment being rejected in the house , we can be certain that Electronic Logging Devices in all trucks is going to become a law in December of 2017.
For many trucking companies, this mandate is simply business as usual. They jumped on the ELD bandwagon years ago, have spent the time with the system, and understand how to run the fleet at optimal levels to provide their customers with safe drivers, adequate capacity, and keep up the service levels they've been known to offer.
However, small fleets and Owner Operators that do not currently use ELDs are in for a wild learning curve as they begin to implement the ELD technology in their trucks. The electronic logging of a driver's daily activity will disrupt the operations of everyone involved in the transportation industry.
Fleet managers will need to account for the best route to take, transportation delays, and areas for parking (especially overnight) for their drivers. Before ELDs, drivers might have run illegal by going over their hours while finding a place to park for the night, but once the ELD mandate is in place, this will not be possible.
Drivers will have to adapt to a new routine when beginning their day or making stops throughout the day. Once the mandate takes effect, the driver will need to be ready to begin their driving day once the engine starts – no more letting the engine run while you get your paperwork together. There are many actions that happen in the truck that will begin to count down the number of hours left on the driver's clock.
But it's not just the new technology that is causing concerns with these smaller fleets; the initial costs for the devices along with monthly fees also have them wondering if the mandate is truly worth the trouble, and if staying in the transportation industry is worth it.
View Keller Logistics Group's new Capabilities Video
It seems as though capacity has always been tight. Previously, capacity has been short due to the driver shortage. Currently we're experiencing capacity constraints due to the hurricanes that hit Texas and Florida, and now we're seeing a regulation begin to impact capacity as the mandate may force small fleets and owner operators to leave the transportation industry altogether.
So what does this mean for shippers?
1.Adjustments. Since the trucking community and shippers work in tandem, as drivers have to adjust to more strict hours of service (HOS) regulations, the shippers are going to have to adjust as well. So, you'll need to be proactive with your carriers. Start asking the ELD questions now!
If you have a 3PL managing your transportation, take a few moments to ask them how many of their carriers are using ELDs or plan to use ELDs and what is their plan for replacing carriers that will not follow the ELD mandate?
For those of you that manage your own freight, ask your account manager if their fleet currently uses ELDs

If not, do they plan to comply by December? If their answer is no, it's best to start working on securing capacity to cover the freight they're hauling now because…
Recommended Reading: 3PLs Ease 3 Common Fears About Outsourcing 
2. Expect price increases. As capacity tightens come December, due to the number of carriers who will exit the market, you'll need to find coverage and that last minute coverage will come at a hefty premium.
3. Shippers will need to make their facilities more driver friendly. Increasing efficiency at your location can help offset the capacity shortage. Focus on decreasing the amount of time drivers spend 'on duty,' but not necessarily driving, by:
Reducing live loading/unloading times where possible
Offering flexible pickup and delivery times
The coming months look to be a stressful time for those in shipping departments and those switching to ELDs. Starting to think about the ELD mandate early will only aid in making sure your freight is shipped on time and you're staying within your transportation spend.
You may want to consider working with a transportation provider that offers dedicated trucks or setting up round trip scenerios to guarantee you have capacity. Additionally, researching the option of using a broker to help find capacity will just add another option to your overall transportation strategy.